STREAMin3 is making waves! Check out our media coverage, reports and upcoming events.
Interested in the STREAMin3 curriculum? Join one of our upcoming free webinars to learn more. Find a day and time that works for you.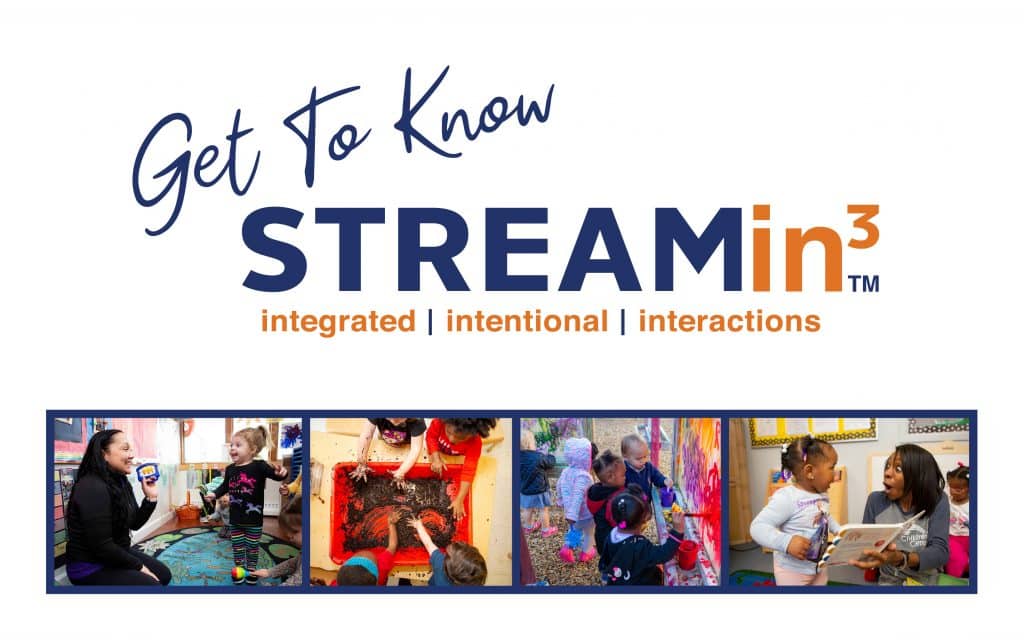 News Articles and Media Coverage
Our Implementation Evaluation report includes information about the curriculum and findings from the pilot evaluation.
The STREAMin3 Updates newsletter is emailed directly to all enrolled program leaders every Thursday. You can read any weekly update that you may have missed here.