Join us for an introductory webinar
Our free webinars start this month. These brief 45-minute sessions are intended for programs who want to learn more about the STREAMin3 curriculum.
Join one of our webinars on the following dates:
Wednesday, January 25, at 6 p.m.
Friday, January 27, at 1 p.m.
Monday, January 30, at 10 a.m.
Wednesday, February 1, at 4 p.m.
Use the link below to sign on at the time that works best for you.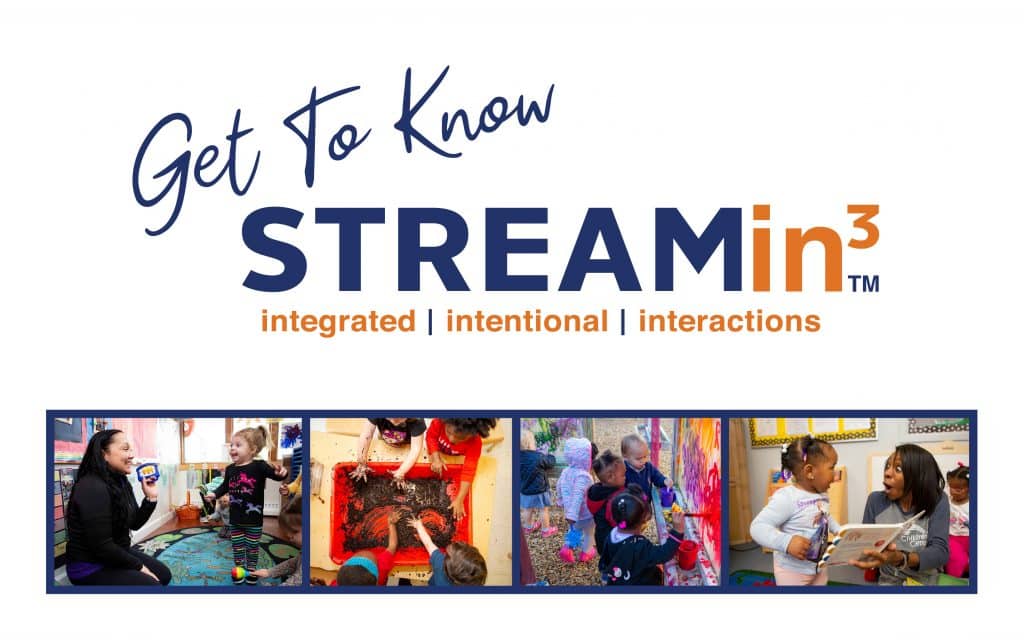 Use passcode: ECE
(https://bit.ly/GTKY_STREAMin3Webinar)