How can you spark a child's love for learning right from the start?
Imagine a classroom where children are highly engaged, and teachers artfully guide development throughout the day. You can find classrooms like this across Virginia where STREAMin³ is in action.
STREAMin³ is a comprehensive curriculum model for birth to five that seamlessly blends a focus on academic and social-emotional learning.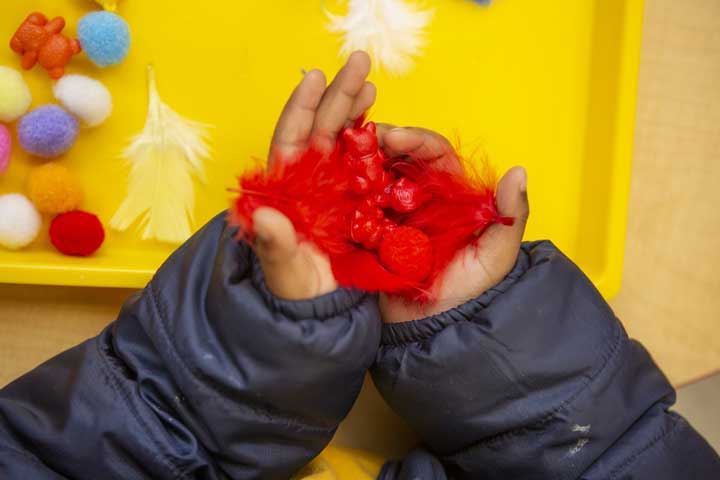 Streamin3 has been tried and tested by infant, toddler, and preschool programs all over the state of Virginia. Read about our curriculum, and see the findings from the pilot evaluation.