At STREAMin³, we're all about sparking a love for learning. We inspire little minds to think big, be problem-solvers, and embrace their identities and curiosity – setting them up for success in kindergarten and beyond!
We're more than just a curriculum. In addition to engaging activities and routines, we focus on building educators' toolboxes – empowering them to make STREAMin³ their own with baked-in, supportive professional development.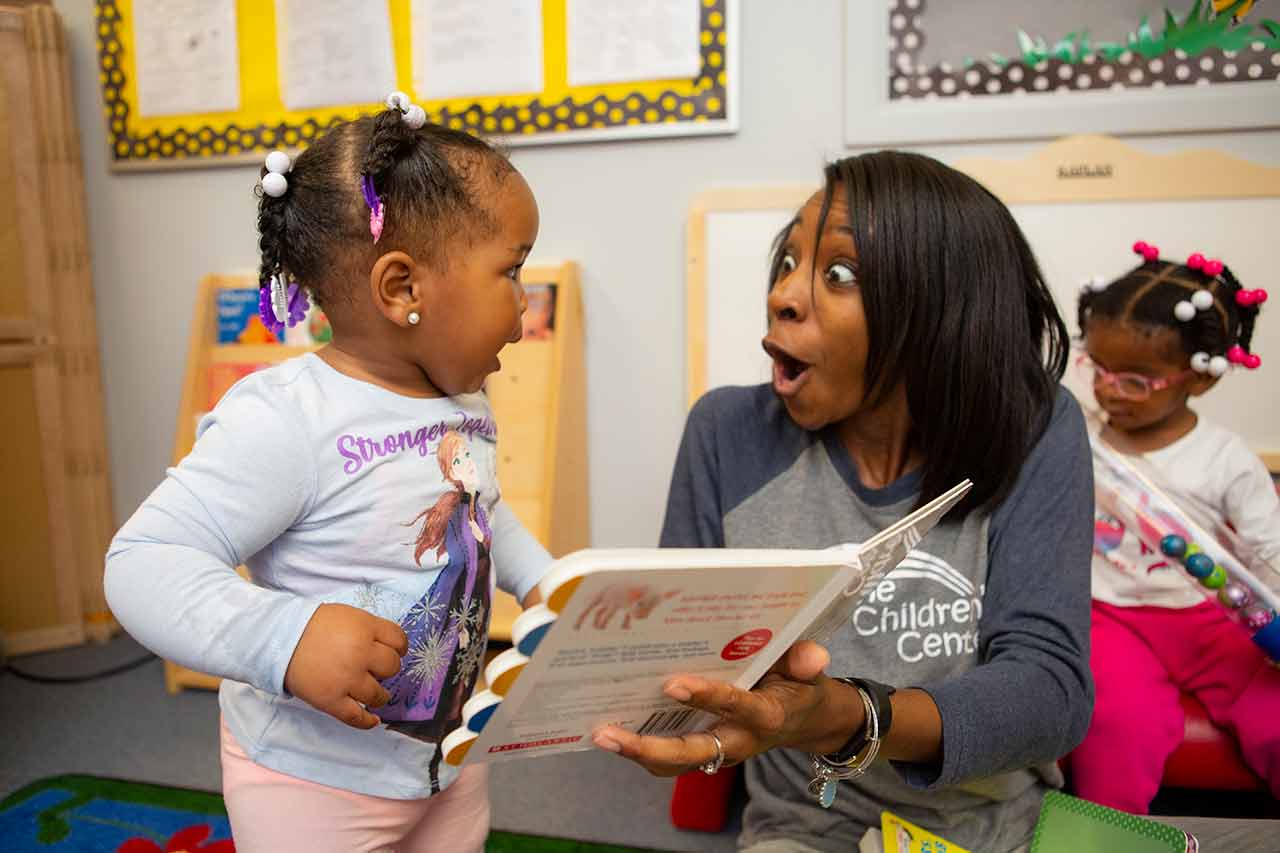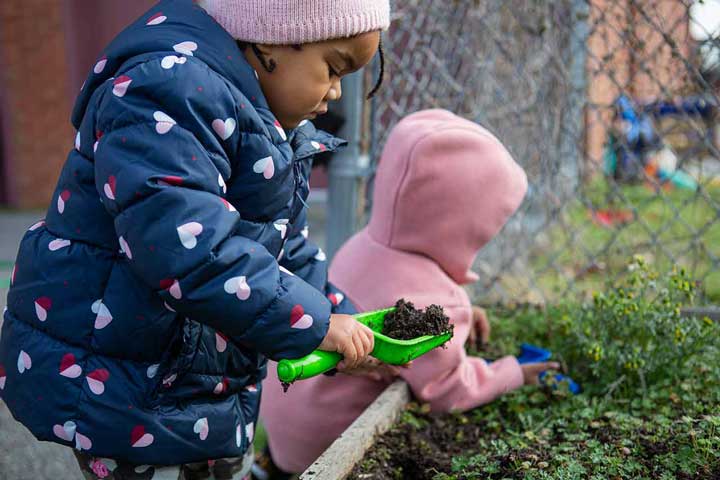 STREAMin³ was built out of a need – a need for one curriculum that could support children's social-emotional and academic skills, all the way from birth to five.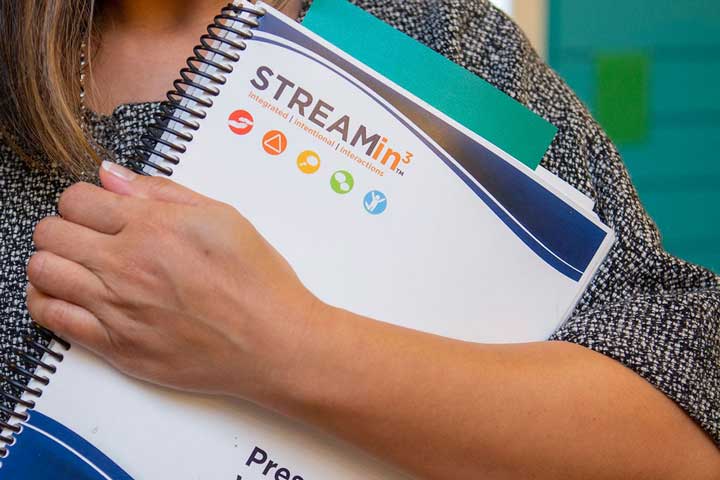 STREAMin³ is based on the latest research in children's development and early learning. Meet the team who designed and supports our curriculum model.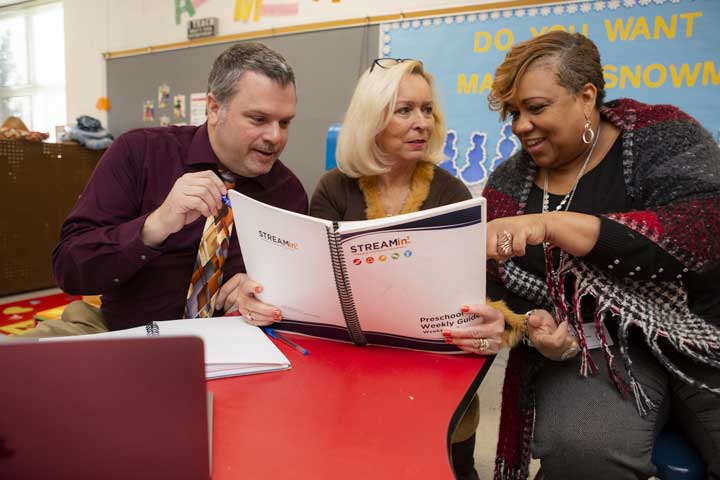 The development and implementation of STREAMin³ is a collaborative effort between researchers, educators, policy makers, and other advocates.
Have Additional Questions About STREAMin³?
Visit our Frequently Asked Questions (FAQ) page for answers!
Find out how you can get our curriculum to use in your program.