Contact the STREAMin3 Support Team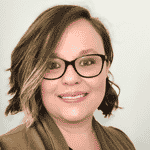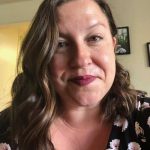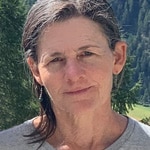 Have a question for us or need support?
Are you considering STREAMin³ but would like more information?
Not sure if you are a publicly-funded program eligible to receive access to STREAMin³?
Simply seeking more information or have a specific question?
Take a look at our frequently asked questions or information guides to see if we have an answer for you.
Feel free to email us at streamin3@virginia.edu or call 855-STRMIN3 (855-787-6463).
Also, you can follow us on Facebook, Instagram, and LinkedIn for more information, and updates.
We'd love to connect with you!
If you are a publicly-funded early childhood program in Virginia who is ready to request STREAMin3,
please complete the Request for Enrollment Form instead.