Find out how you can purchase STREAMin3 and where it's already being used.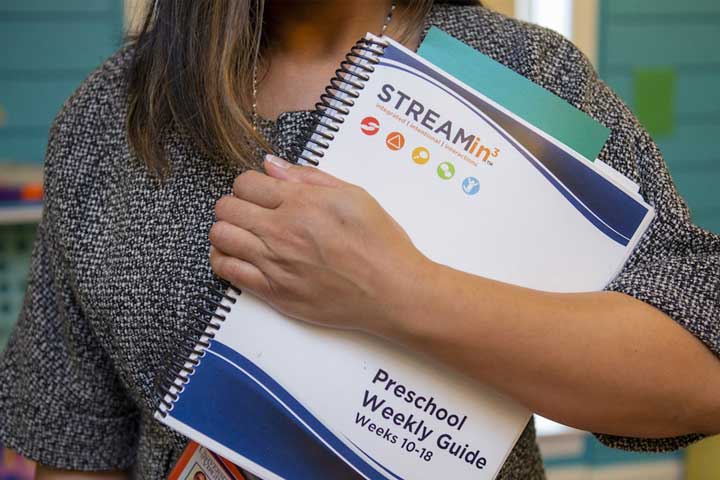 We are excited to announce that the STREAMin3 curriculum model will be available for purchase soon! To get started with STREAMin3, send us an email so we can add your name to our contact list. We will send you an alert as soon as it's available!
STREAMin3 is proudly implemented as part of a large-scale research pilot in early childhood programs across Virginia. Find out which early childhood programs and schools are already using our curriculum.