We're more than just a curriculum. In addition to engaging activities and routines, we empower teachers to make STREAMin3 their own.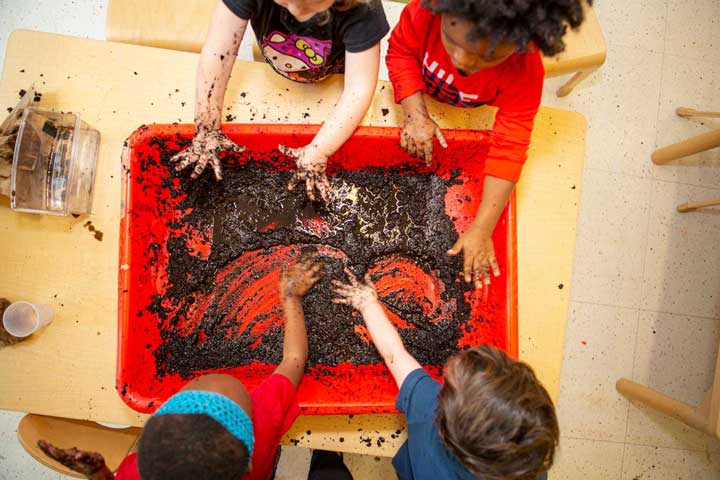 Our curriculum is flexible, comprehensive, and easy to use. See what our weekly guides, activities, games, and resources look like.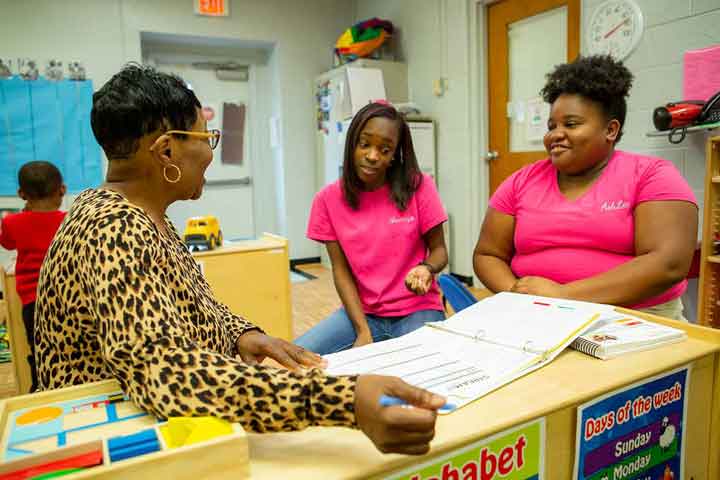 Ongoing, professional development helps educators develop a deeper understanding of how to implement STREAMin3 effectively.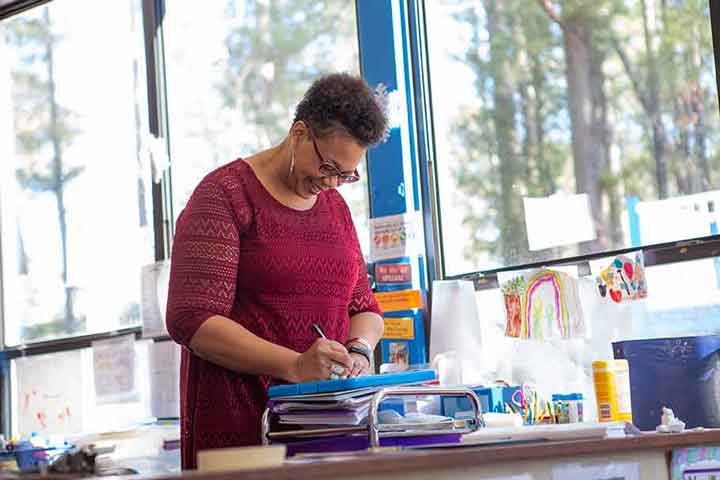 We use assessments tools that support the needs of each child, and help teachers reflect on their own growth in the classroom.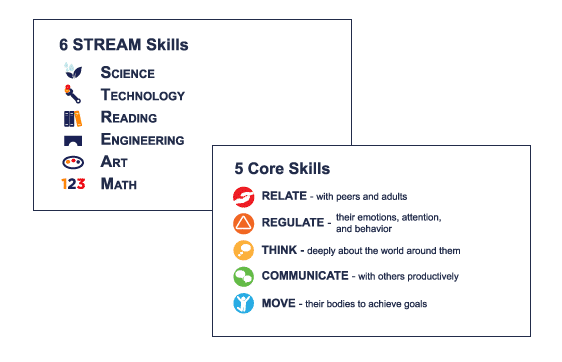 The Skills That Matter Most
We foster children's early learning along six STREAM skills and five CORE skills that prepare children for success in kindergarten and beyond.
These key skills are integrated throughout out curriculum activities, games, and daily routines.
The STREAMin3 curriculum is an amazing tool that can be used by educators to better shape their daily interactions with children. It's made me much more conscious of how I speak with, play with, and instruct my students and that has made me more confident in the classroom."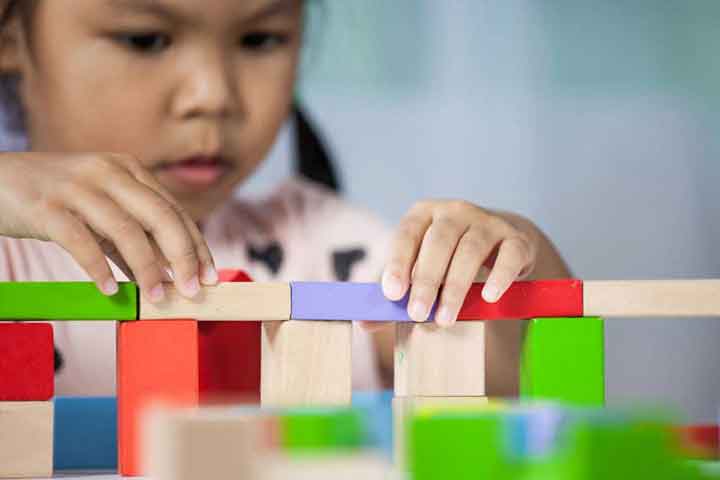 STREAMin3 fits in with common frameworks and assessment tools, such as the Head Start Early Learning Framework, and Virginia  Foundation Blocks.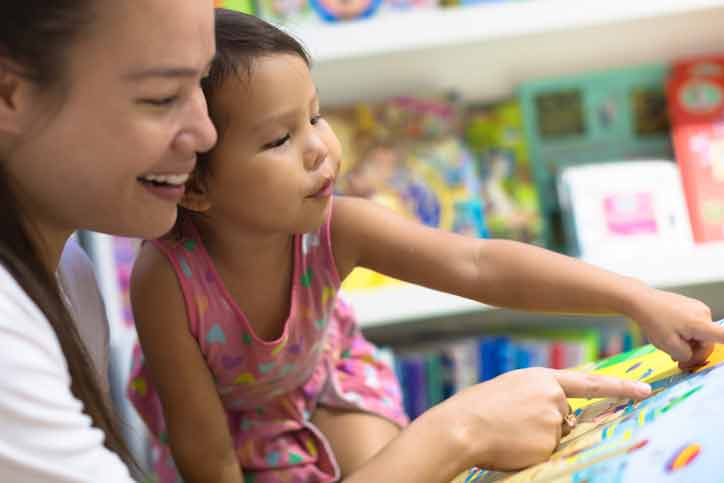 We know families play a huge role in children's learning. See how STREAMin3 promotes collaboration between programs, children, and their families.