STREAMin3 helps programs connect with families through regular communication and shared resources.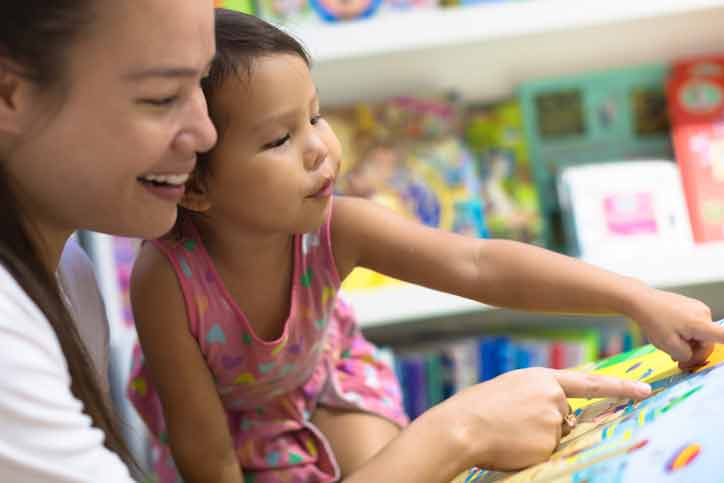 Supporting the Home-School Connection
Just as relationships between teachers and children are critical, so are those between teachers and families. We know families play a huge role in children's learning, at home and at school.
STREAMin3 helps programs and teachers connect with families through regular communication, shared resources, and by promoting interactions of warmth, respect and sensitivity to each family's needs, background, and culture.  We know children learn best when families feel involved and connected to the curriculum used at their child's program.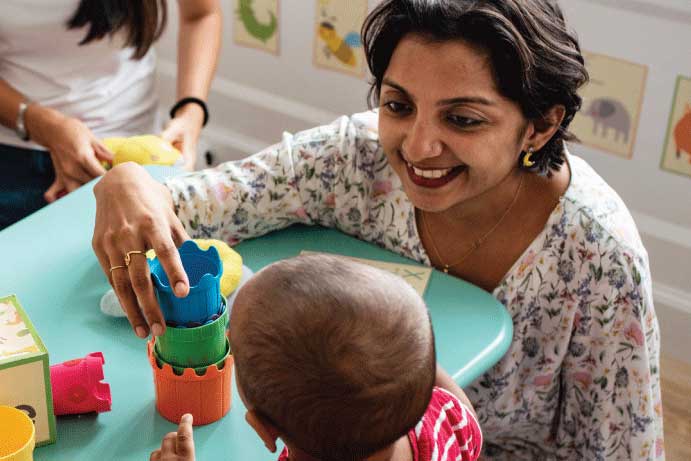 ESTABLISHING A PARTNERSHIP
This program has helped my child be more confident and independent. She has improved greatly in her ability to share, clean up, and control her emotions. She loves her school and teachers!