Access our events, media coverage, reports, and more
Stay up to date with all things STREAMin³. See our important announcements and current events.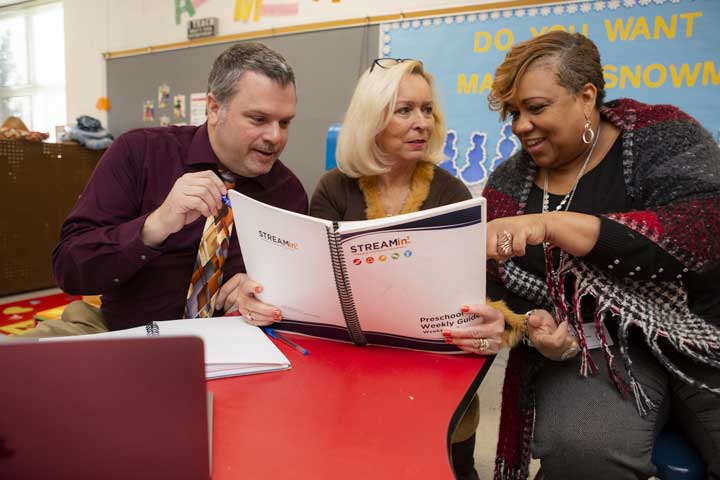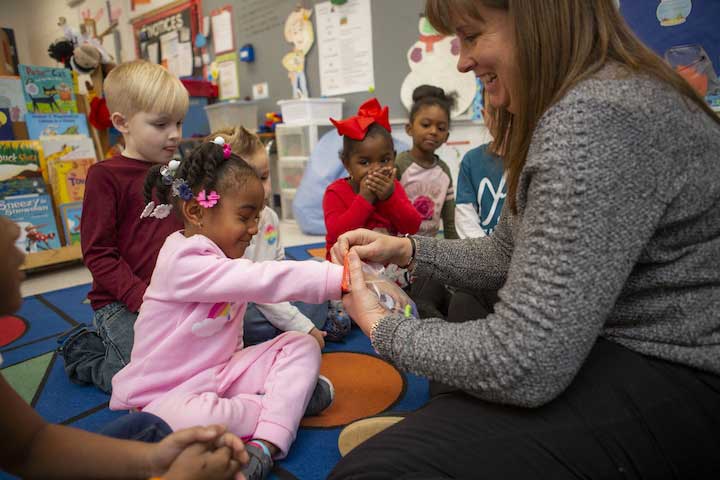 Since its inception, STREAMin³ has been making waves in Virginia. See the latest news and coverage about the curriculum.
What We're Learning About STREAMin³
Access the research about the curriculum model, as published in briefs and reports.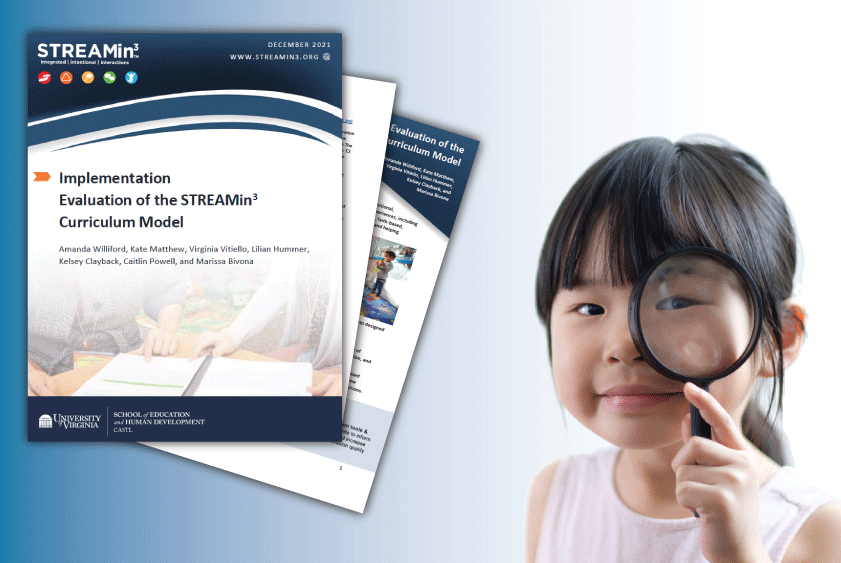 Monthly Gazette Newsletter
The STREAMin³ Monthly Gazette newsletter is emailed directly to all enrolled programs every week and contains articles, event information, teaching tips, regionals news, and STREAMin³ community pictures. Our current and past Gazette newsletters are available online.