Access our events, media coverage, reports, and more
Excited to InterACT
STREAMin3 representatives presented in-person at the TeachStone® Conference, InterACT CLASS Summit on April 19th. Read more about the presentation to find out how STREAMin3 is playing a crucial role in improving childhood outcomes in Virginia!
see presentation details
Stay up to date with all things STREAMin3. See our important announcements and current events.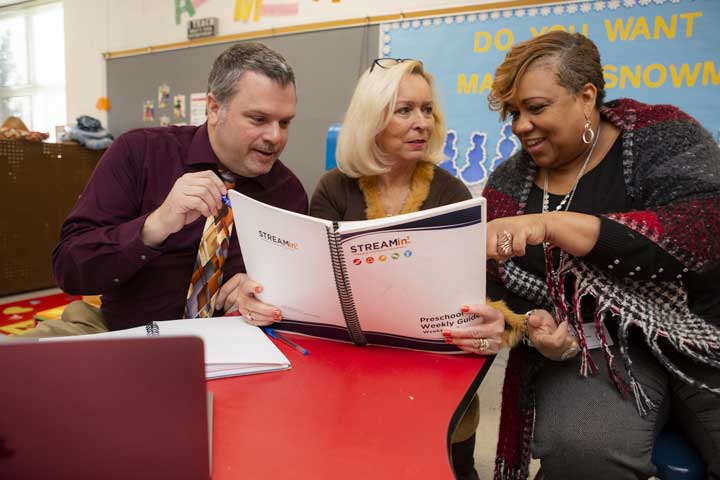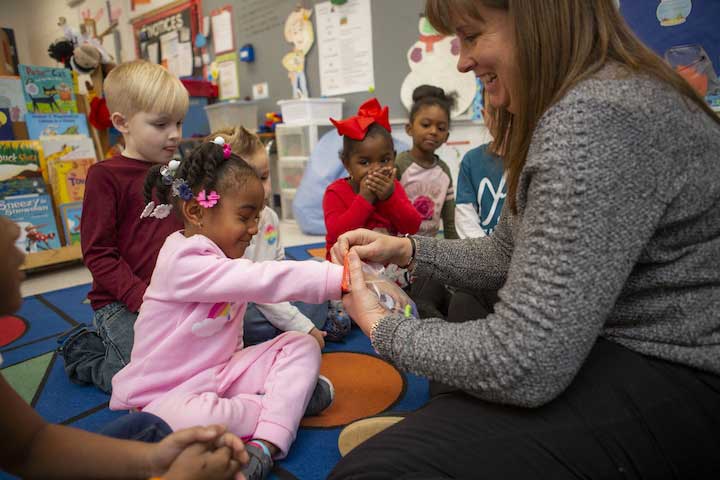 Since its inception, STREAMin3 has been making waves in Virginia. See the latest news and coverage about the curriculum.
What We're Learning About STREAMin3
Access the research about the curriculum model, as published in briefs and reports.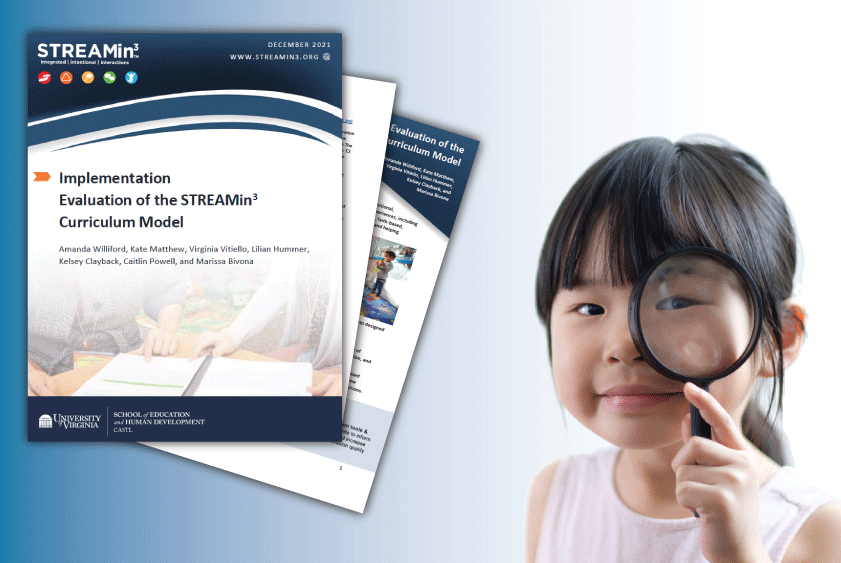 The STREAMin3 Updates newsletter is emailed directly to all enrolled programs every week and contains tips, news, and more. Our current and past weekly updates are available online.