The first five years of a child's life are an exciting and critical time for development. Young brains are growing more in these years than during any other point in life. 
The STREAMin³ curriculum model capitalizes on these critical years. Based on the latest research in early child development and education, our curriculum helps teachers tap into how young children learn best.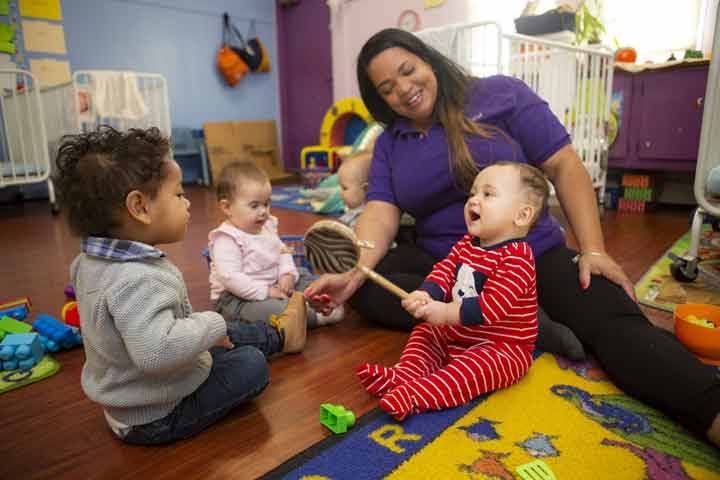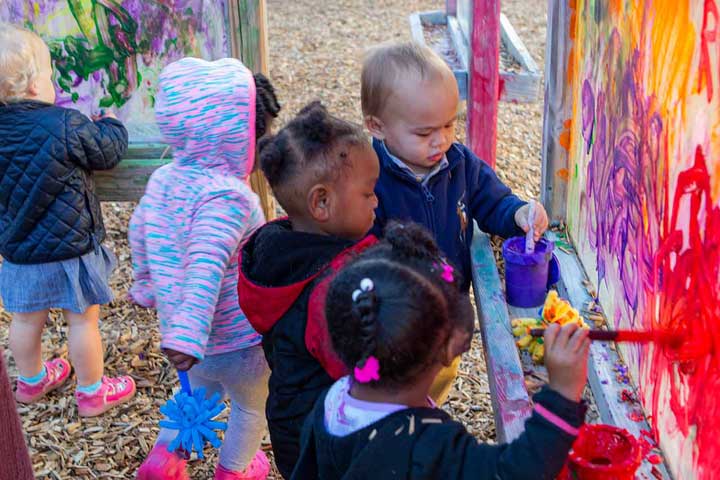 From infancy to preschool, hear how STREAMin³ is making a difference in how teachers support young children's learning and development to prepare them for kindergarten and beyond.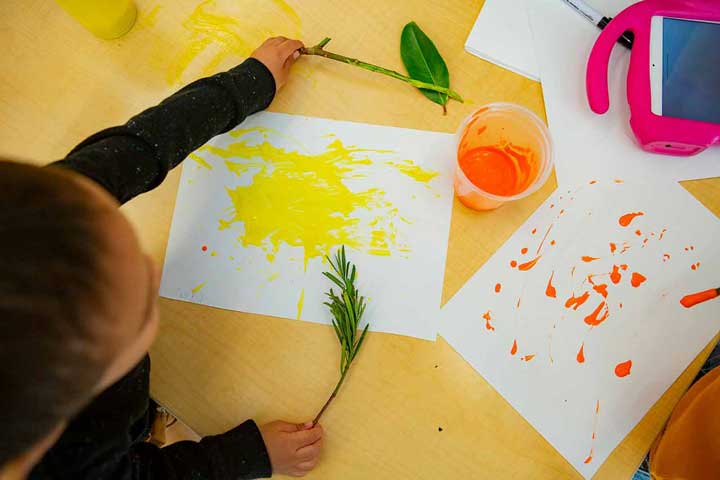 At STREAMin³, we know children learn best when they're active learners – engaged in hands-on activities and exploration. Our interactions-based model helps educators instill a love of learning.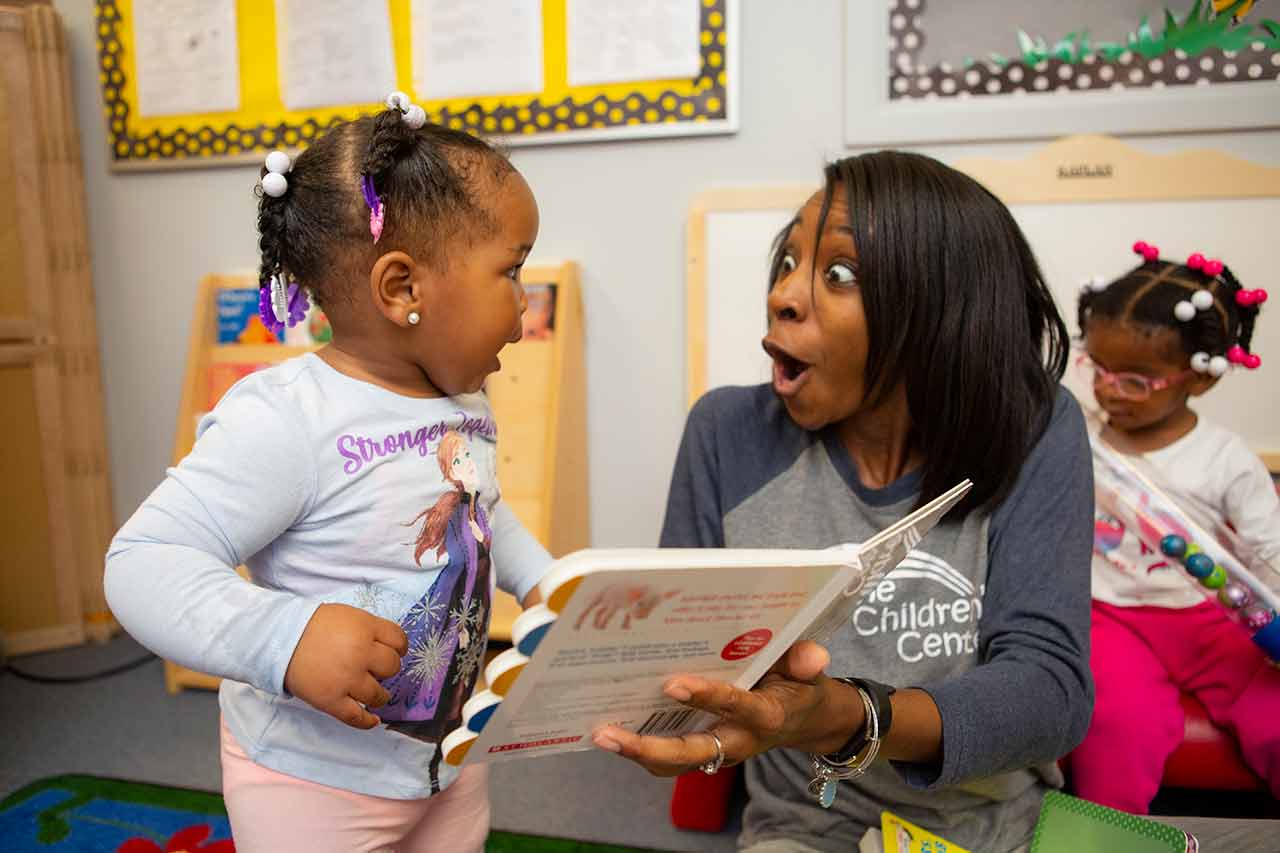 We foster children's early learning along six STREAM and five Core Skills. Get to know what this curriculum is all about.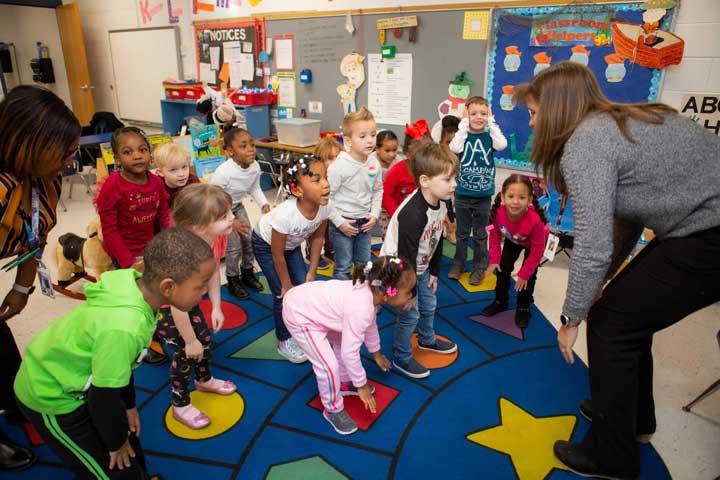 STREAMin³ empowers educators through ongoing professional development and autonomy to individualize the curriculum to meet the needs of their classroom.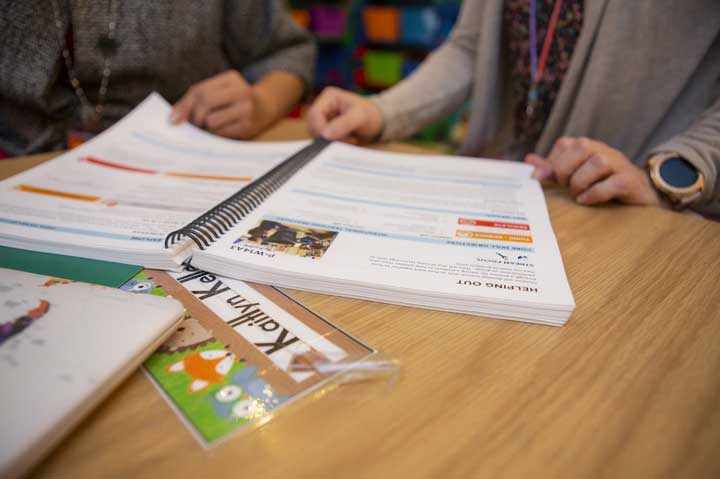 Find out how you can get started with the STREAMin³ curriculum.